Elevate your business above the rest
We provide the solutions to grow your commercial flooring business from good to great, across North America
A Commercial Flooring Alliance Focused on Results
We make the commercial flooring experience better for everyone, our supplier partners, member contractors, and end users
It's Simply Good Business to Develop an Edge
Commercial USA™ members understand the importance of innovation, professionalism, and best business practices
A quick look at Commercial USA™
Our numbers are growing…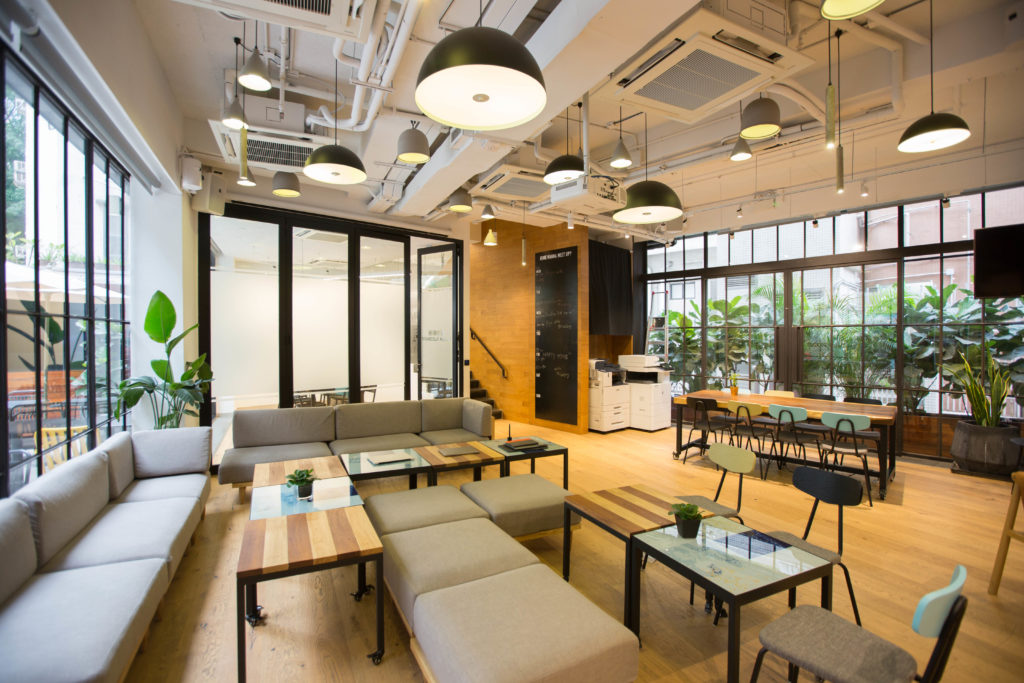 Driving the flooring industry forward
Commercial USA™ is America's largest network of independent flooring contractors addressing the needs of its 235+ members with over 300 locations and servicing every major market. By providing complete commercial flooring solutions, training, design, installation, aftercare, and networking along with top industry suppliers that members partner with locally on every commercial project.
Flooring Contractors
We enhance and help grow your business. Not through mandate, but by offering services and programs you choose to use.
Material Suppliers
We work hard to make your business more stable by providing you with the best contractors and companies to work with.
"The achievements of an organization are the results of the combined effort of each individual."
Vince Lombardi
Sportsball Guy
The best in the business
Featured Suppliers
Commercial USA's preferred suppliers & partners help our member contractors deliver excellent solutions to their clients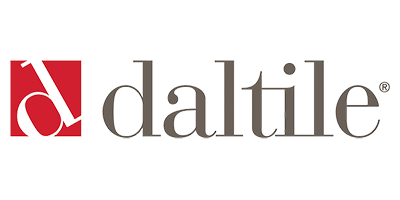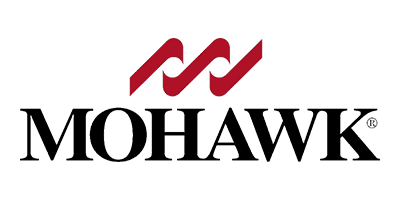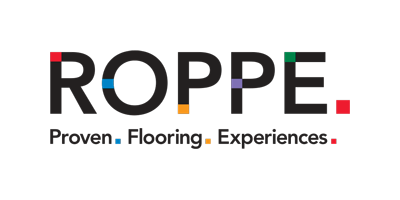 What our members say
Testimonials
The latest news from Commercial USA™
News & Events
Learn more about the Commercial USA™ Flooring Alliance and its Flooring Contractors and Material Suppliers.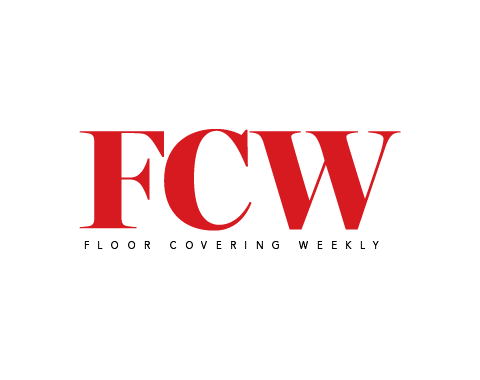 [Roswell, Ga.] Thursday, April 13, 2023 — American Home Surfaces Group & Commercial USA are pleased to announce Happy Feet…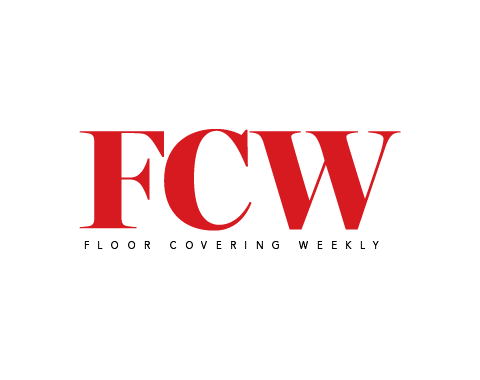 Wednesday, December 21, 2022 Commercial USA & American Home Surfaces Group "Every year we really enjoy seeing our members outstanding…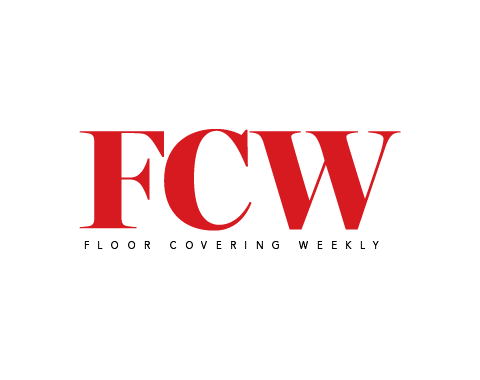 Friday, August 12, 2022 [Roswell, Ga.] Commercial USA has provided the following updates on its members and network. Metro Floors &…
What is stopping you? Contact us now to see if Commercial USA™ is the right fit for your business
Commercial USA™ Flooring Alliance
End users, the A&D community, suppliers, contractors, and manufacturers — contact us to learn more.