Our members have the United States covered
Network of Contractors
With over 245+ member contractors across the United States, our members have a camaraderie that allows for an enhanced business experience. Our members can engage with one another to address key issues impacting their businesses and look for solutions that make for best practices. Commercial USA™ holds National Conventions where our members can network with each other and our preferred suppliers and learn to make their own businesses better.

But it doesn't stop there… our members also enjoy regular communication between each other that allows for opportunities from solving day to day issues to finding national account partners for their local clients with locations nationwide. Our size allows for negotiated service discounts, loyalty incentives and flooring industry association benefits.

What is stopping you? Contact us now to see if Commercial USA™ is the right fit for your business.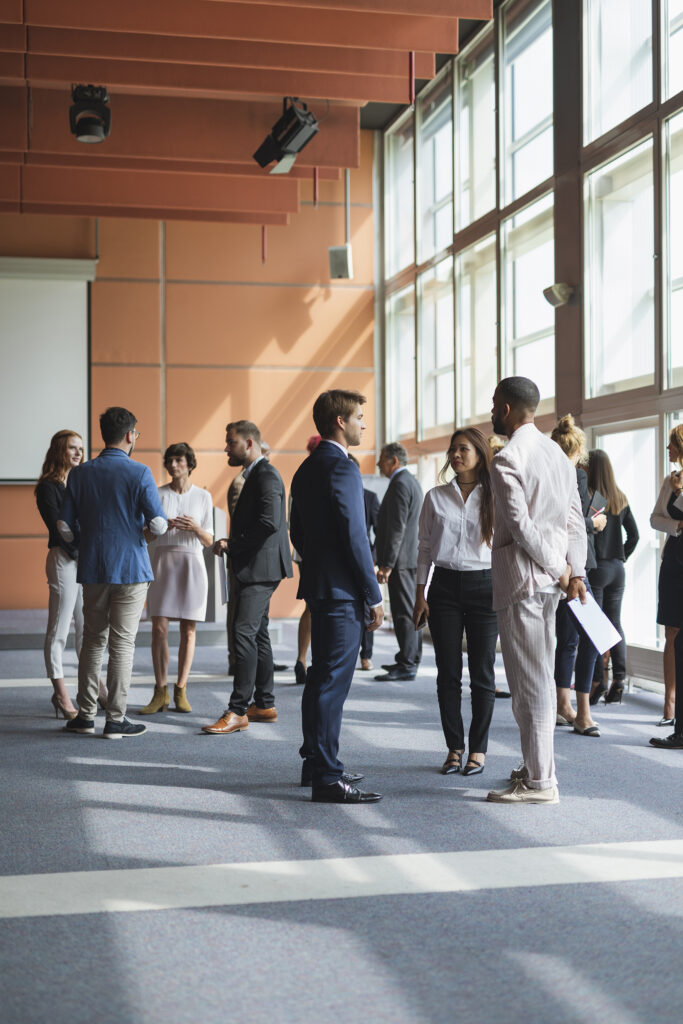 Commercial USA™ Flooring Alliance
End users, the A&D community, suppliers, contractors, and manufacturers — contact us to learn more.