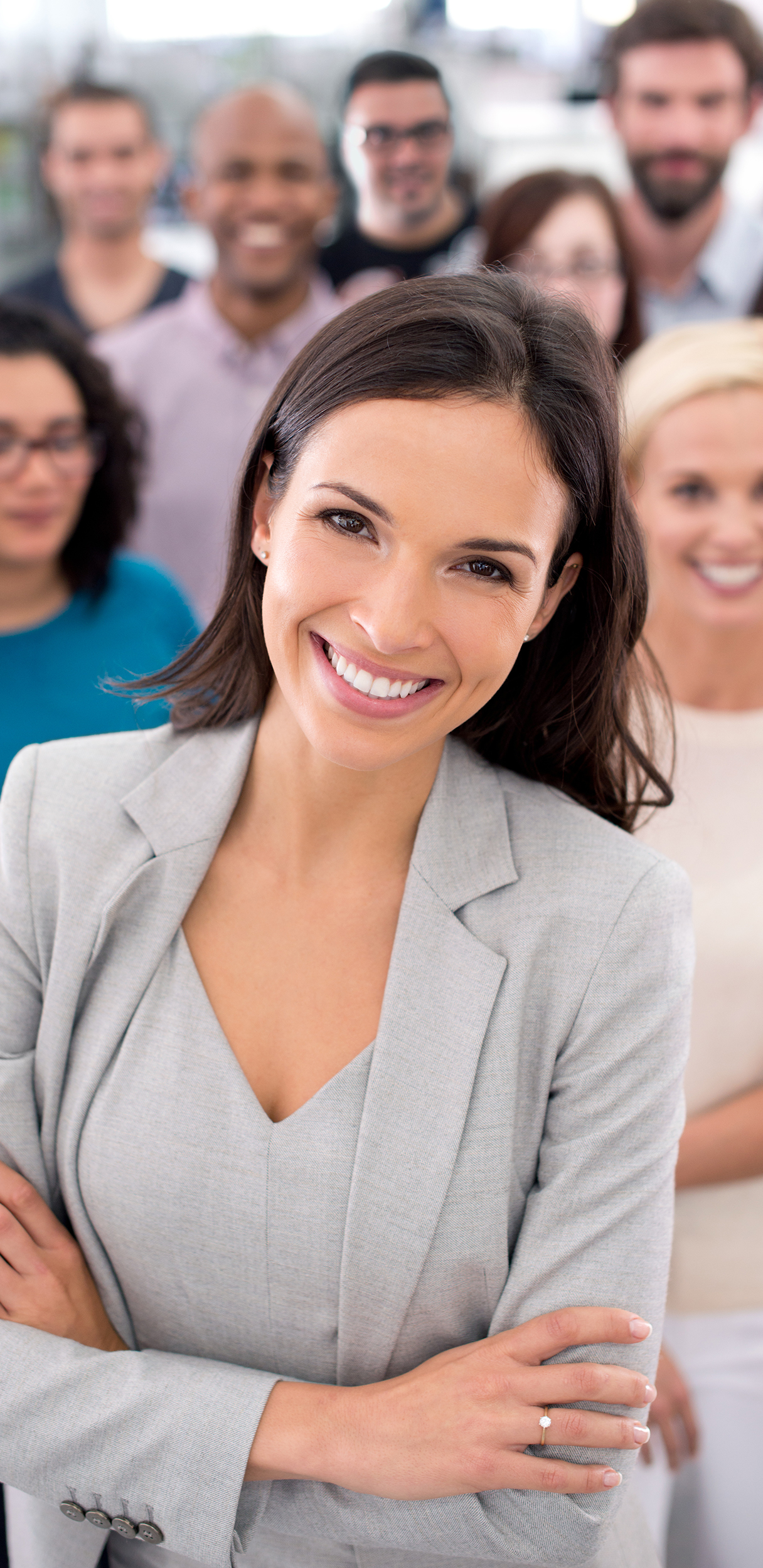 Become a Member of the Best Commercial Flooring Network
If you are a commercial flooring manufacturer, installer, commercial contractor, subcontractor, or general contractor, then membership in our exclusive Commercial USA™ alliance might be perfect for you. Even during economic downturns in the commercial building and related industries, membership in an alliance like Commercial USA™ means you can deliver quality products and customer service with confidence, because we broaden your market far beyond your local sphere.
Commercial USA™ members can offer guarantees on their products and services they couldn't alone, which is the power of partnership at work. Because we bridge access to products and services from top industry suppliers to the best independent commercial flooring and carpeting retailers in the nation, our members benefit from lower costs and other savings they can pass along to their customers, take advantage of training programs, and utilize our suite of integrated resources to increase their business. We've committed significant resources to connect our members to their commercial flooring customers. We offer a diversified marketing approach across traditional and digital platforms to help members grow their share of the market.

If you're interested in becoming part of something great, if you're ready to increase your revenue, and work with a proven consortium of like-minded professionals who have banded together to create something larger than their independent companies, then contact Commercial USA™ for more information.
What our members say
Testimonials
Commercial USA™ Flooring Alliance
End users, the A&D community, suppliers, contractors, and manufacturers — contact us to learn more.