A network throughout North America you can count on
Quality suppliers make the difference. Period.
Commercial USA™ is built on over 245+ locally owned and independent commercial flooring contractors working with clients across all market segments that require commercial flooring throughout North America.
Our preferred suppliers have a unique relationship with our member flooring contractors. Our leadership team regularly works to improve the already efficient relationships between our members and preferred suppliers to enhance the level of service the end user receives for its individual project. Commercial USA™ members provide our suppliers with extensive market coverage, and a mutually beneficial working relationship, while our suppliers give our members enhanced support and communication, which ultimately gives our collective clients the best service in the industry.

Our members adhere to the highest standards of excellence within the industry, and the rely on the partnership they have with our preferred suppliers. Each member and each supplier has a reputation you can trust, which is built their reputations for providing consistent, quality and valuable service. Our member's collective $3 Billion in annual sales is just one example of why Commercial USA™ is your best partner in the commercial flooring industry.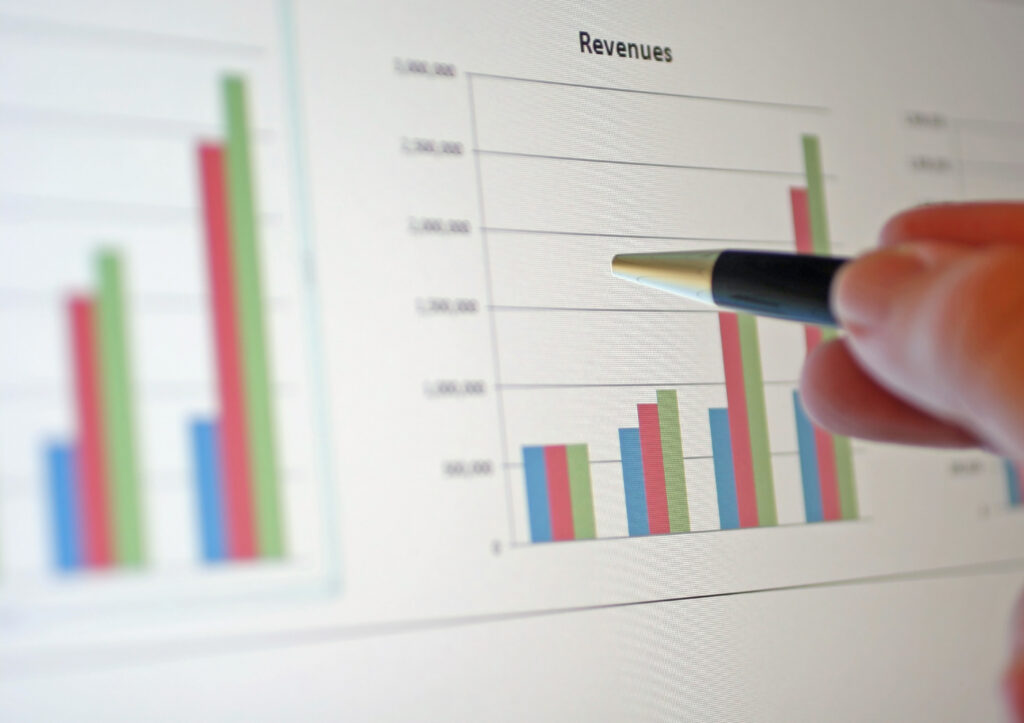 What is stopping you? Contact us now to see if Commercial USA™ is the right fit for your business
Commercial USA™ Flooring Alliance
End users, the A&D community, suppliers, contractors, and manufacturers — contact us to learn more.