Strategic Alliances
Commercial USA™ proudly supports and works closely with NKBA, WFCA, FCICA, CIM, NAWIC, AGC, NTCA. We help pay for members dues and support all training programs they offer.

We are also a member of the AGC (Associated General Contractors). Commercial USA™ will provide unlimited assistance in helping persuade and convince a new general contractor to work with a Commercial USA™ member that wants to do business in their local area.

Commercial USA™ members' voices are represented through a 16-member National Advisory Board made up of top commercial flooring companies that stay in close contact throughout the year with our management and staff.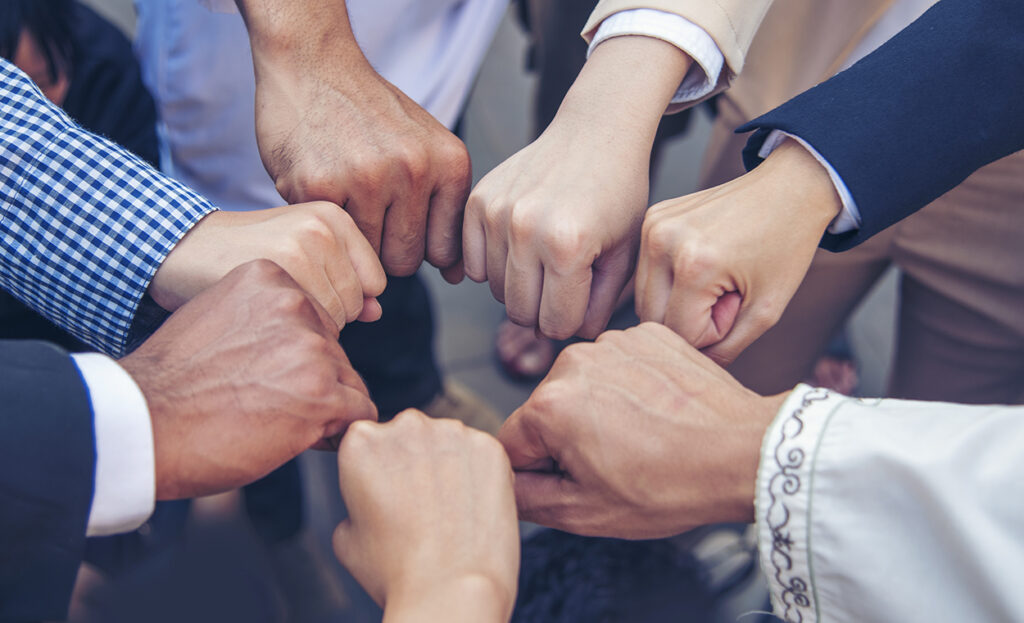 Commercial USA™ Flooring Alliance
End users, the A&D community, suppliers, contractors, and manufacturers — contact us to learn more.