Relationships built on trust and confidence
Supplier Partnerships
We care about the success of our members and our suppliers. And we're not just saying that. Our goal is to help both our members and supplier partners to symbiotically grow and enhance their businesses. It's that simple.

Our history and experience in the flooring industry allows us to understand both sides of the business. Our Contractor members enjoy direct access to our Supplier partners' management teams at our annual meeting, along with special programs specifically crafted for our alliance.

Our Supplier partners enjoy the benefit of knowing they are working with some of the finest commercial contractors in North America that receive regular educational opportunities about current installation methods and best practices, so they can be confident their products are being presented fully installed to the end user by only the best. We intentionally limit the number of our Suppliers partners to keep the relationships between our Contractors and Suppliers close, manageable, and effective.

Our intention is to help our members and partners maximize their sales and marketing, grow market share, and make the industry better.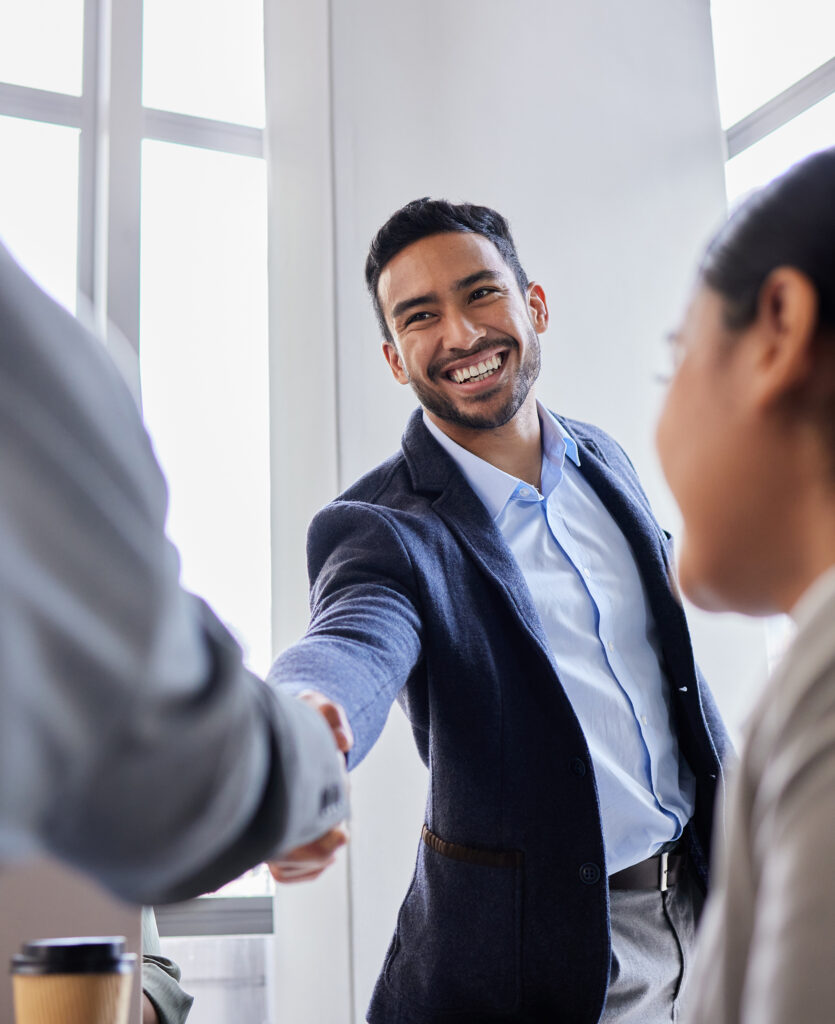 What is stopping you? Contact us now to see if Commercial USA™ is the right fit for your business
Commercial USA™ Flooring Alliance
End users, the A&D community, suppliers, contractors, and manufacturers — contact us to learn more.