Collaboration for
professional

solutions in the

flooring

industry

Reflecting the rapid growth of commercial sales and flooring materials since 2010, Commercial USA™ addresses the need to manage our Members' growing interests in a more intensified approach. Commercial USA™ is responsible for providing commercial solutions and specialized agreements with top industry suppliers that members will be able to partner with locally on any commercial project.

This is an exciting time for us as we have seen huge growth in the commercial arena, and future economics are extremely encouraging! Our large membership of specialized commercial flooring companies service the whole country, from coast to coast. We have developed exclusive relationships with key manufacturers that will bring great value to your project. Our goals are to aggressively grow and expand our footprint, while keeping the focus on our members and bringing value to Commercial USA™.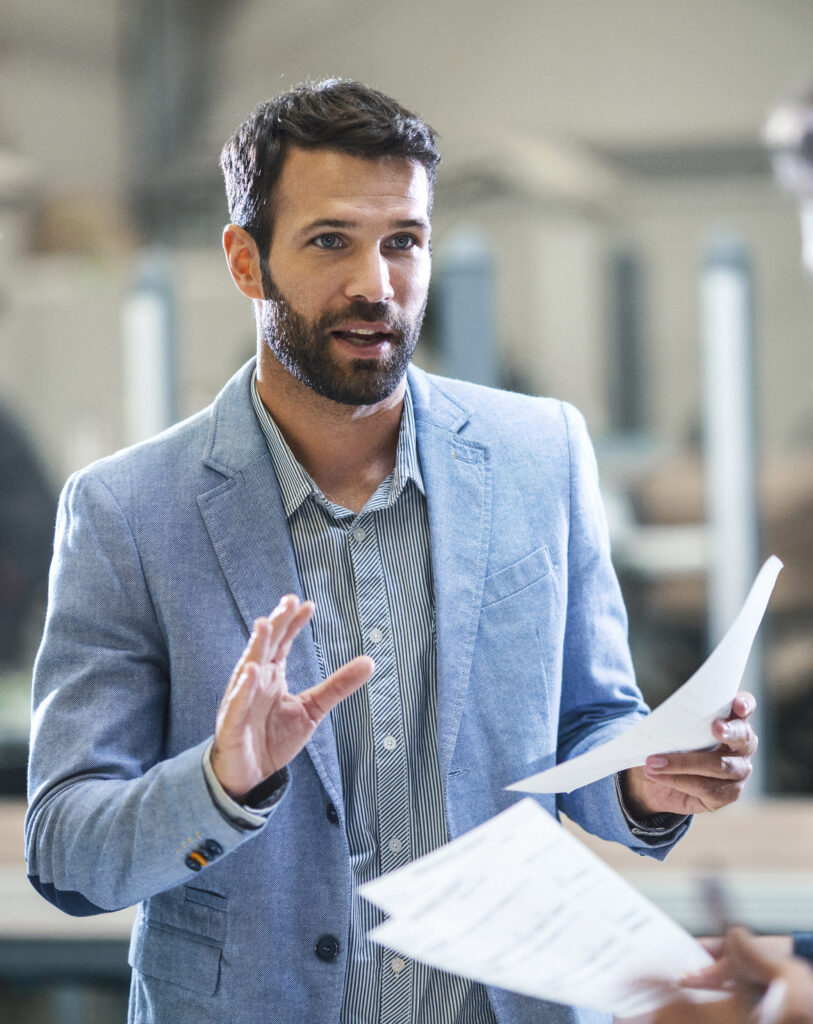 Mission Statement
The Commercial USA™ Division was created to acknowledge our member's massive growth in the commercial industry over the past several years. We have built the industry's top alliance of supporting commercial manufacturers and their commercial product specialists to work under the team name Commercial USA™.

In doing so, we have expanded to become a larger part of the manufacturer's commercial product representation. We will not break specs, but will consistently bring additional new commercial projects to the table day after day. All categories of commercial flooring products including hard surfaces, soft surfaces, installation supplies and employee training needs are available under the Commercial USA™ umbrella.
Advisory Board
The Commercial USA™ Advisory Board is comprised of highly regarded, commercial business executives and owners.
Avanti Floor Covering
Fred Marcus
(915) 850-0009
El Paso, TX
Imperial Floors
James Weathersby
(862) 244-8040
Randolph, NJ
Pennington Commercial
Jackie Pennington
(469) 892-6540
Carrollton, TX
SCI Floor Covering, Inc.
Andy Korytkowski
(248) 359-3500
Southfield, MI
C. C. Owen Tile Company
Rodney Owen Jr.
(770) 478-5111
Jonesboro, GA
Flooring Systems of Arizona
Victor Corella Jr.
Quality Floor Covering
Dean Carter
(602) 274-4411
Phoenix, AZ
Synergy Flooring
Pat Kelly
(770) 794-8200
Kennesaw, GA
Allstate Floors
Jose Ortiz
(410) 327-6400
Jessup, MD
ICI Flooring
Tony Rossetti
(609) 538-8800
West Trenton, NJ
Jo-Mark
Mark Soriano
(631) 737-0638
Centereach, NY
Allstate Commercial Floors
Gary Sharpe
(281) 350-8400
Spring, TX
Southern Carpet Hardwood & Tile
Tim Hightower
(205) 942-8321
Birmingham, AL
Alpine Floor Coverings
Diane Ouzounian
(801) 484-1626
South Salt Lake City, UT
Sterling Floor Designs
Jerry & Ilene Herz
(631) 993-3000
Commack, NY
Atlanta Flooring Design Centers
Donny Phillips & Michael Barrows
(770) 476-8306
Suwanee, GA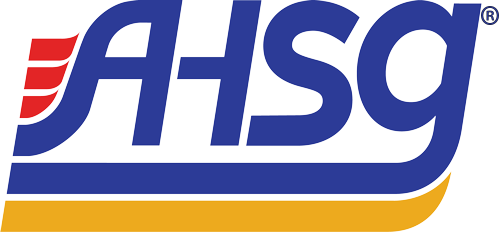 AHSG: American Home Surfaces Group®
American Home Surfaces Group is an alliance of independent residential floor covering dealers, and our parent association.
AHSG® has believed in supporting the independent floor covering dealer since its inception in 2000. Initially the members were both residential and commercial flooring dealers, but in 2010 AHSG® realized its growing membership began to need distinctive support based on their primary clienteles. In order to best serve its members, Commercial USA™ was created to focus on the needs of commercial flooring contractors, while AHSG® would remain committed to the requirements of residential flooring dealers.

Today, both AHSG® and Commercial USA™ continue to grow, offering their memberships effective services that enhance their business in their respective marketplaces. AHSG enjoys well over 700 member locations, while Commercial USA™ has over 300 member locations with more to come throughout North America.
Affiliations & Associations
Our industry partners help us to understand industry trends and best practices, so we offer better solutions to our members.
Commercial USA™ Flooring Alliance
End users, the A&D community, suppliers, contractors, and manufacturers — contact us to learn more.