We work to help you make your business better
Member Services
Commercial USA™ bridges access to products and services from top industry suppliers to the best independent commercial flooring contractors in the nation. Our members benefit from lower costs and other savings, various types of training programs, and they may utilize our suite of integrated resources to increase their business.

We offer building industry reporting systems to share with our members weekly to see what jobs are available in their marketplace. This system makes it easy for contractors, suppliers, and other commercial flooring professionals to find jobs that best meet their expertise, whether it be carpeting, resurfacing concrete, or tile installations.

Commercial USA™ members can offer guarantees on their products and services they couldn't alone, which is the power of our partnership at work.
We are aggressive marketers, and members of Associated General Contractors (AGC) – we will provide unlimited assistance to our members to help persuade any general contractor to use a Commercial USA™ member for their business in their local area.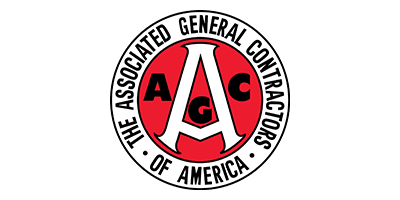 We've committed significant resources to connect our members to their commercial flooring customers. We offer a diversified marketing approach across traditional and digital platforms to help members grow their share of the market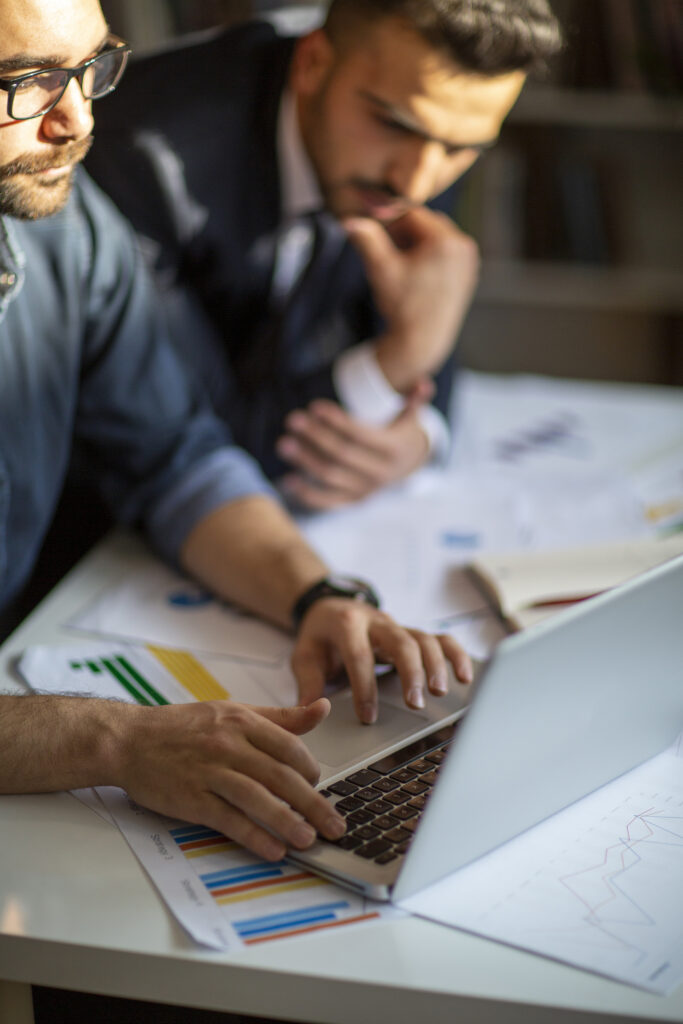 Commercial USA™ Flooring Alliance
End users, the A&D community, suppliers, contractors, and manufacturers — contact us to learn more.