Commercial flooring solutions throughout North America
Quality flooring contractors deliver the difference. Period.
The members of Commercial USA™ are at the core of what we do. Our members are exceptional, know who their customers are and what they want, and are dedicated to providing the top products and customer service in the commercial flooring industry. Our membership is for the best of the best – the most knowledgeable, the most professional, and the most cutting-edge. From our national network of independent dealers to our industry-leading suppliers, Commercial USA™ members are the finest in the industry.
We're here to help
Commercial USA™ believes in installing top quality products by the best people. We allow our members to offer their customers quality carpet, hard surfaces, and other products at competitive prices, as well as advice on solutions for installation. Our partnership extends beyond amazing products to include the services commercial flooring and carpeting professionals need for successful jobs.

We offer commercial flooring contractors and suppliers the chance to partner on commercial flooring opportunities using many surfaces, like carpet, hardwood, laminate, vinyl, tile, LVT, commercial area rugs, subfloor preparation, and concrete restoration, to name a few

Commercial USA™ is a network for contractors; we help your business connect with architects, designers, facility managers, and all players across the commercial flooring industry. We're focused on educating our members, and through aggressive national and online marketing, and through our full suite of integrated resources and training programs, we're determined to raise the bar throughout North America for what is possible in commercial flooring. Our members benefit from the fresh thinking and innovative approaches fostered in a competitive but cooperative business alliance – Commercial USA™ makes it simple by only working with the best.
Benefits of membership
The benefits of membership in Commercial USA™ include problem solving, providing solutions, industry connections, training & education, in-person and virtual workshops, and preferred suppliers, which may be perfect for your business.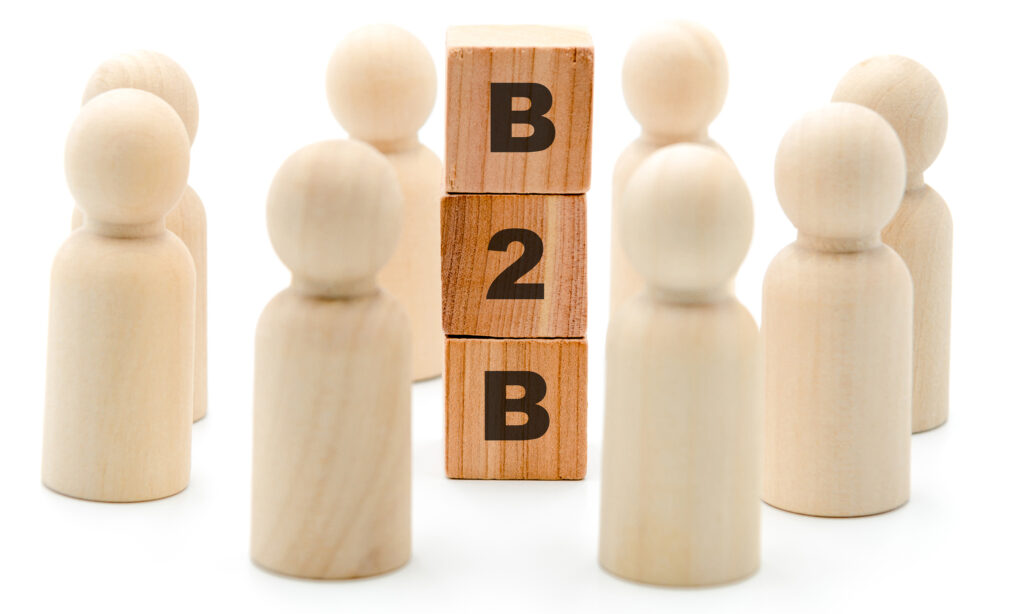 What is stopping you? Contact us now to see if Commercial USA™ is the right fit for your business
Commercial USA™ Flooring Alliance
End users, the A&D community, suppliers, contractors, and manufacturers — contact us to learn more.