[vc_row][vc_column][vc_single_image image="3338″ img_size="600×265″ alignment="center"][vc_column_text]
Commercial USA announced their alliance comprised of independent commercial flooring specialists has now grown to over 180 members, representing over 225 locations, across the U.S.A.  Joe Weber explained, "Although it's been a challenging year, we've remained steadfast on focusing on the positive, especially while there is so much negative out there.  We are like a family and we support each other through good and bad times.  We have strengthened our network in all facets including member coverage in certain key areas.  We've adapted to the new normal at a rapid pace while educating, learning, and building stronger relationships.  Stepping up our investments to ensure we come out better than before and bringing on key new talent to our team.  Our members have shown true grit and resilience during this pandemic, providing great examples to learn from.  The alliance has big plans for the remainder of this year and next year." 
A few of the outstanding new member additions to the alliance are: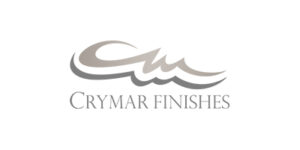 Crymar Finishes Commercial Division is a service oriented, solution driven flooring contractor that came into existence 7 years ago. Their focus is multi- family new construction, senior living, and hotel projects which are located throughout the state of Texas. They make a difference by genuinely caring about their projects as they employ fully trained installers who provide outstanding workmanship and on time completions. Crymar also provides concrete surface preparations, and epoxy flooring systems, to the Texas commercial market. Crymar places a strong emphasis on aftercare services to maintain and strengthen relationships.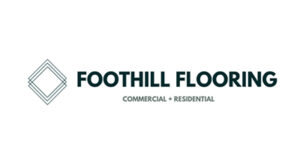 Commercial USA member Foothill Flooring Partners of Mt Airy, NC has over 30 years' experience in commercial flooring. Owners Brad Coalson and Jim Phillips take pride in providing the highest quality products and installation in the industry. FFP services the Triad area of North Carolina and most of the Southeastern United States on a variety of commercial projects.
Brad stated, "We initially joined because of the co-investing, incentives, and networking opportunities with the suppliers and other members. It's been really great to be part of the group".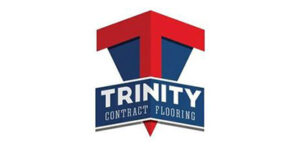 Commercial USA member Trinity Contract Flooring began operations in 2016 in the Myrtle Beach, SC area under the leadership of owner Derek Ausherman. They specialize in all types of commercial flooring and currently work all over the Southeastern USA serving the hospitality, commercial office, and multi-family markets.
For more information, visit www.commercialusa.com
Commercial USA™
Roswell, GA
[/vc_column_text][/vc_column][/vc_row]