---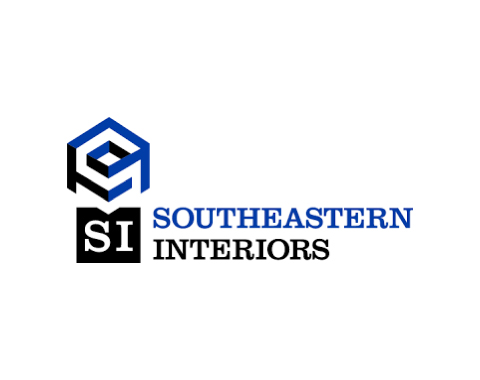 Commercial USA member Southeastern Interiors of Erwin, NC recently completed this new Thanksgiving School project in Johnson County, NC featuring approved suppliers Forbo Flooring Systems, Roppe Base, treads, and reducers, and UZIN UTZ prep material products.
Since starting in 1989, Southeastern Interiors has steadily grown and currently employs more than 100 craftsman and support staff, as well as many dedicated subcontractors. They provide a wide variety of residential and commercial construction services focusing on personal service and relationship to its clients.
Jerry Milton, founder and owner, has built the business based on a commitment to excellent work and service. Corporate offices, a showroom and 1 of their 3 warehouse operations are housed in a 14,000 sf facility in Erwin NC. They have 2 other local warehouses for a total of over 40,000 sf.
Southeastern Interiors provides their clients high quality workmanship and attention to detail on every project. Customers choose them because of their integrity, honesty and their ability to complete projects in a timely, cost-effective manner.
"Southeastern Interiors exemplifies quality in every aspect of their business. It is a privilege to have Jerry and his team as members of our Commercial USA group" said Rick Willoughby Regional Vice President of AHSG & Commercial USA.